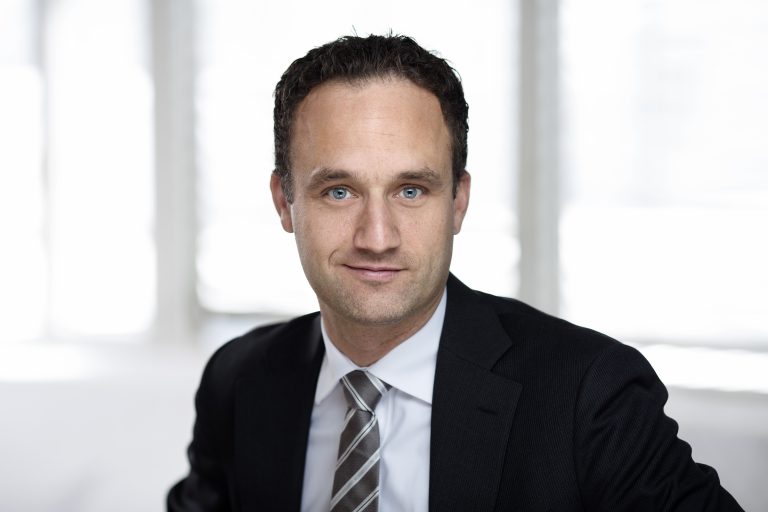 Simen Mejlænder has been on secondment in London, to the US law firm Latham & Watkins. He was part of the US Capital Markets department, which consists of US lawyers who assist companies and investment banks in capital market transactions. Simen mainly worked with Scandinavian share issues and IPOs, but also on other matters related to Norway on which it was an advantage to have Norwegian legal experience.
– The secondment has given me a unique opportunity to experience how one of the world's largest law firms operates. Latham & Watkins works with large international transactions and with the largest investment banks. They have a team that has extensive Scandinavian transaction experience. Through the secondment, I have been given the opportunity to observe the other side of the type of transactions I have worked with in Wiersholm. This has been very informative and a useful experience for my continued work in Wiersholm", says Simen.
Simen is also a good example of how it is possible to carry out this type of secondment even if you have family obligations. The entire family, with two young children, relocated to London. Wiersholm has been committed to making the stay work well for everyone. The combination of a lot of advance planning and a little bit of luck meant that all the pieces fell into place for the family. They quickly found out that Wimbledon, where the Norwegian nursery school in London is located, was a place to live that would make it easier to manage everyday life. Although a lot is required by everyone to make a busy London life work, Simen's wife and children also gained experiences from their stay. The 3-year old learned a great deal of English at nursery school, mixed with a bit of Statoil-Stavanger dialect, Swedish and Danish. So, it was not just daddy who returned home with new experiences in the cardboard boxes.
Simen is now back at Wiersholm, and since Wiersholm often is involved in large Norwegian transactions, the experiences from London are regularly put to use. He admits that he sometimes closes his eyes and envisions the panoramic view of the City and Liverpool Street Station from the 23rd floor of the offices of Latham & Watkins, but Holmenkollen and the Oslo Fjord are not bad to rest your eyes on either between professional challenges at Wiersholm's corporate department.