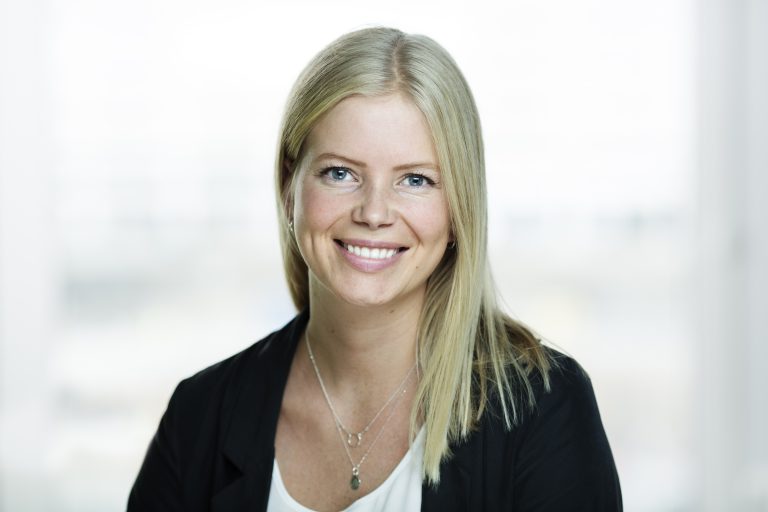 For me, who usually works with competition law in Wiersholm, the system of assistant judge leave is a unique opportunity to expand the professional horizon. At the court, there is little degree of specialisation and I have cases in most areas of law, ranging from criminal law to practically everything in civil law. Apart from cases with maximum sentences of more than six years, there are few restrictions on which cases an assistant judge may be involved in.
A working day usually consists of preparing for and leading various court hearings, writing decisions and dealing with procedural issues that may arise during a case. The pace is high and decisions must often be made quickly. This may be challenging, particularly as it usually concerns issues of great importance to individuals. At the same time, you have the opportunity to assist people in a difficult situation, and you get to experience making a difference.
Working as an assistant judge makes you grow, both as a person and in regards to your future career. You have a responsibility and a role that is different from the legal profession, and you gain a different insight into both society and how the judicial system works. It is probably also an advantage to have sat on the other side when you go to court again as a lawyer. You also get the rules of procedure under your skin, and you learn a trick or two from observing other lawyers in court.