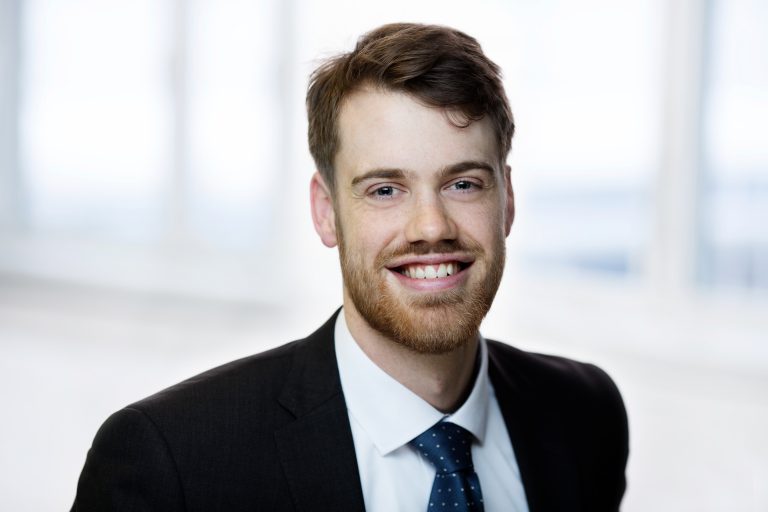 I usually work as an associate in Wiersholm's practice group for employment law, investigations and compliance. Here, I principally work with employment law and related issues. From the end of October 2018 until the beginning of May 2019, I was seconded on a full-time basis to Handelsbanken Norge's legal department, which have their offices at Handelsbanken's head office in Oslo.
The role as a seconded employee meant that I sat together with the lawyers at Handelsbanken at their premises, and I was included in the work and the good social environment just as if I was an employee. The work was varied and challenging. At times, I was required to familiarise myself with entirely new legal issues, but received excellent assistance from my colleagues at the bank and at Wiersholm if I needed it. The foremost similarity between Handelsbanken and Wiersholm was that it was a professionally strong environment with pleasant and helpful colleagues.
What I feel I am left with after my secondment to Handelsbanken is a better understanding of how one as a lawyer should always strive to provide specific and practical advice and assessments. Clients need real solutions, while as a newly educated lawyer one is perhaps more used to theoretical considerations characterised by reservations. At the same time, I learned how legal solutions are effectively implemented in a large and interdisciplinary organisation. I also feel that I grew as a person by the responsibility entrusted to me and the learning curve required by the work. Last, but not least, I have come to know many very nice and competent people in an industry other than my own.