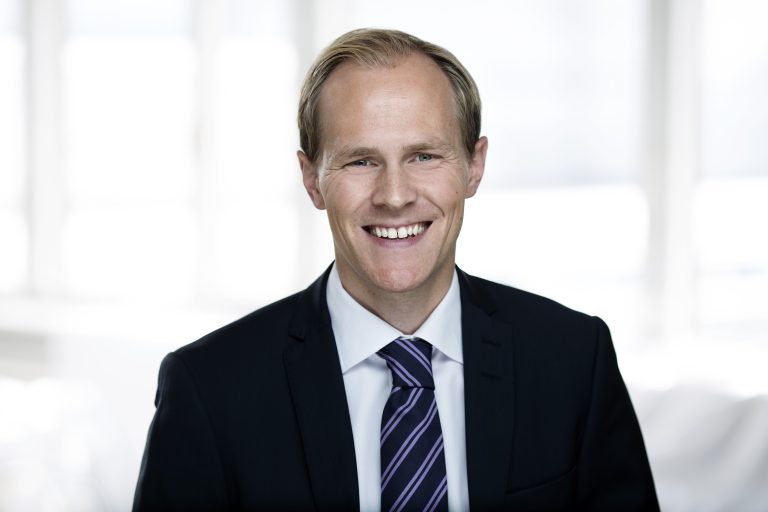 Hi everyone!
Last year I moved with my family across the small pond, from safe surroundings in Oslo to city life in London. We have now lived here for more than nine months and I thought it was time to share a little about life here in London.
We relocated at the end of July last year, and moved into a great flat in a new building in Fulham. For those of you who do not know the area, Fulham is located in the western part of London and is a very pleasant and green area. There are several great parks nearby and Fulham is much more quiet than the central part of London. However, I pay for the distance from central London and City on my way to work; the journey takes approx. 50 minutes each way. A new experience when you are used to walking to work in less than half an hour. Let me put it this way, the tube during rush hour does not win any awards for comfort and reliability. This is especially true of the green line where we live.
The firm I work for here in London is called Cravath, Swaine & Moore. It is a US firm with offices in London and New York. The majority of the firm is in New York, and here in London there are about 25 lawyers. There are four partners, and the rest are associates. Among the associates, there is a mixture of permanent London employees, and associates from New York on rotations. There are very many nationalities here; for example, I sit between a Frenchman and a Belgian. Otherwise, there are employees from Canada, Germany, Austria, Great Britain, New Zealand, Australia, etc.
Cravath's rotation system is mandatory for all associates and means that you rotate between the firm's different practice areas until you possibly become a partner. The rotations have a duration of around 18 months, and the basic idea is for you to have a solid foundation when you become a partner. In other words, proper specialisation only starts when you become a partner.
Cravath's London office mainly deals with capital market transactions and in particular, US bond loans. Bond loans are largely unregistered in the US, so you avoid the entire SEC process. However, that does not mean that there is a lack of documentation. Compared to Norway, the proceedings here are far more time-consuming and require much more work by all involved parties. The prospectuses (offering memorandums) are often as long as 800 pages and the company's lawyers are responsible for driving the prospectus forward. When the document is almost complete, the parties meet at separate locations at printer companies to review the entire prospectus and agree on the final changes. This is a time-consuming process, which makes you disappear into a black hole for days.
As a foreign associate, you work almost like a newly employed Cravtah associate and are included in a number of different projects during your stay. Although a lawyer who does not know the law is a rarely a hit, you may still be used for many things. In the bond processes, precedence is extremely important, so the documentation is always based on a previous transaction. This also makes it easier for a Norwegian lawyer to contribute, even if it is difficult to sound convincing when clients phone in asking regulatory questions.
If you compare Cravath and Wiersholm, there are several similarities, but also big differences. We are fairly similarly organised, but Wiersholm has an even greater degree of centralised support functions than Cravath. This is especially true when it comes to business support, and there is no doubt that several secretaries here have a lot of free time on their hands. Another difference is that new Cravath employees are entrusted with responsibility much more quickly than what is the case in Wiersholm. This is something that makes you grow, and that challenges you in relation to client management almost from day one. When it comes to working hours, what is expected is at times (un)controlled madness. The timelines often include night and weekend work from the start, so you have little flexibility if you hit a rock. Luckily, you seldom have multiple transactions in succession, so you get a period to recover once a project is completed.
Finally, a little about the family. My wife Kristine has been staying at home while we have been in London. This could have been boring in the long run, but a well-timed birth in December has filled her days. She thoroughly enjoys Sofie and the days in London. Generally, the time in London has been a very good experience for the entire family. Big sister Maja is enjoying herself at the English nursery school and now speaks more English than Norwegian. We, of course, hope that she will continue to speak English once she has returned to Norway, but I believe Norwegian nursery schools do not have many English classes.
Now, it is not long before we return home. I am currently working on a bond loan that will be issued in July, and after that, the final preparations for the return begin. I will be back at Wiersholm in August and look forward to seeing you all again!